In memory of her parents' strong affiliation with Springfield College, Pat Sargeant created a special way to honor their impact on East Campus and leadership of Camp Massasoit. This past summer, two local Springfield children were able to enjoy a full session each at Camp Massasoit thanks to funds honoring the legacy of Pat's father Bliss '34, and mother, Adeline '39.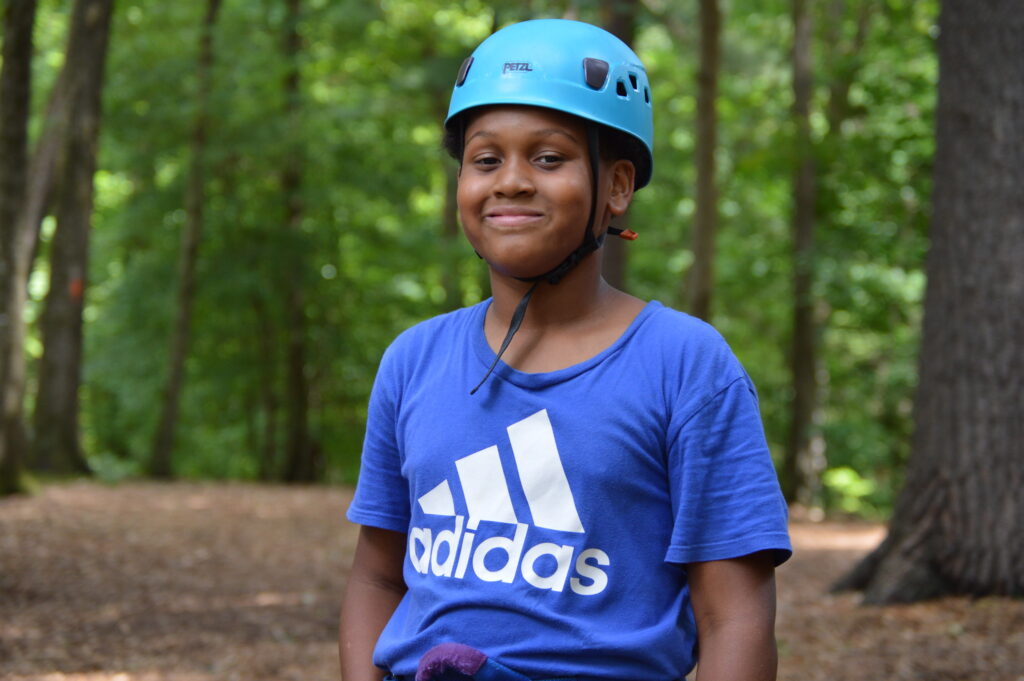 "My father was the third director of the Springfield Day Camp from 1937 through 1942, and he was involved in the early development of what is now Camp Massasoit," explained Pat. "My mother, his assistant for those years, not only helped him run the programs, but introduced having girls included in the camp experience."
Thanks to the historical efforts of Bliss and Adeline, and the generosity of Pat, 2022 Camp Massasoit participants Elijiah and Ava expressed how much they both loved Camp Massasoit, and relayed that it was such a fun experience.
"Establishing the two camp scholarships in my parents' names, allows me to honor their contributions to Camp Massasoit," added Pat. "Each summer, a male and a female, who may not have been fortunate enough to enroll in camp, are now given the opportunity to participate in, and experience the Humanics philosophy at an early age."
Pat went on to explain, "My parents were big believers in the Humanics philosophy, and the importance of exposing children to situations where they can learn to value that philosophy. My parents would be proud that the legacy of Camp Massasoit has continued over the years."